News in Brief
Maldives AGO Publishes New Strategic Plan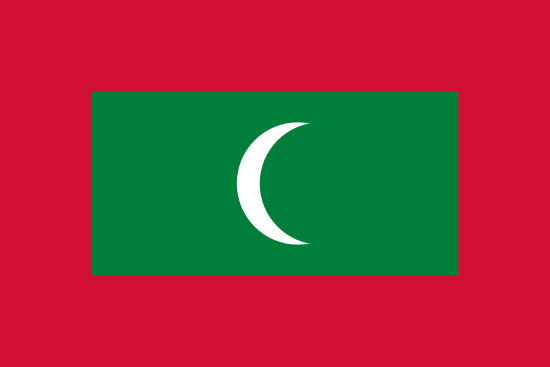 The Auditor General's Office (AGO) of the Republic of Maldives published its Strategic Plan (SP) for 2017-2019, which has been officially launched by the Vice President of the Republic of Maldives, Mr. Abdulla Jihadh.
Mr. Jihadh noted that auditors are to report facts, not to find fault, and he urged government and state entities to cooperate with auditors and facilitate access to records. He also acknowledged and praised the recent improvements in AGO's audit works.
The SP 2017-2019 theme is "Providing Value and Benefits to the Nation and Citizens through Public Sector Auditing." The AGO used International Standard of Supreme Audit Institutions (ISSA) 12, "Value and Benefits of SAIs—Making a Difference in the Lives of Citizens," as a framework in formulating the new SP.
The Auditor General, Mr. Hassan Ziyath, said the strategic plan would "act as the road map to guide AGO's ongoing effort toward becoming a model organization." He emphasized the critical role audit plays in the country's development and noted the importance of having a strong working relationship among independent institutions to hold government accountable.
AGO's strategic goals and strategies are aligned, and SP 2017-2019 also includes the agency's new motto, vision, mission and core values. AGO believes that the outcome of public sector auditing should be to create better value for the nation and its citizens, and in an effort to foster better stakeholder engagement and communications, AGO has made the new SP publicly available online at AGO's website www.audit.gov.mv.