Inside INTOSAI
In Memoriam: Professor Harry Azhar Azis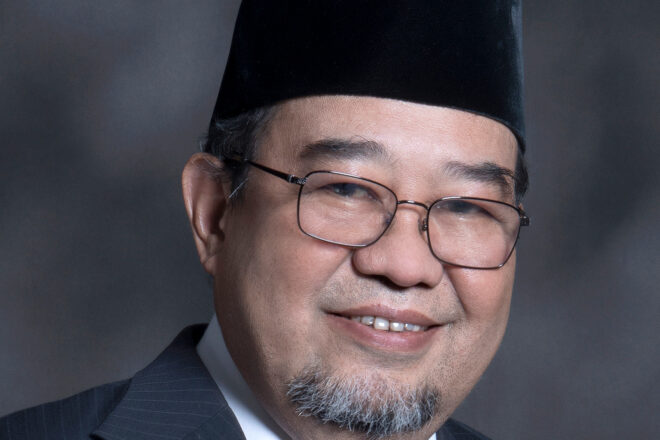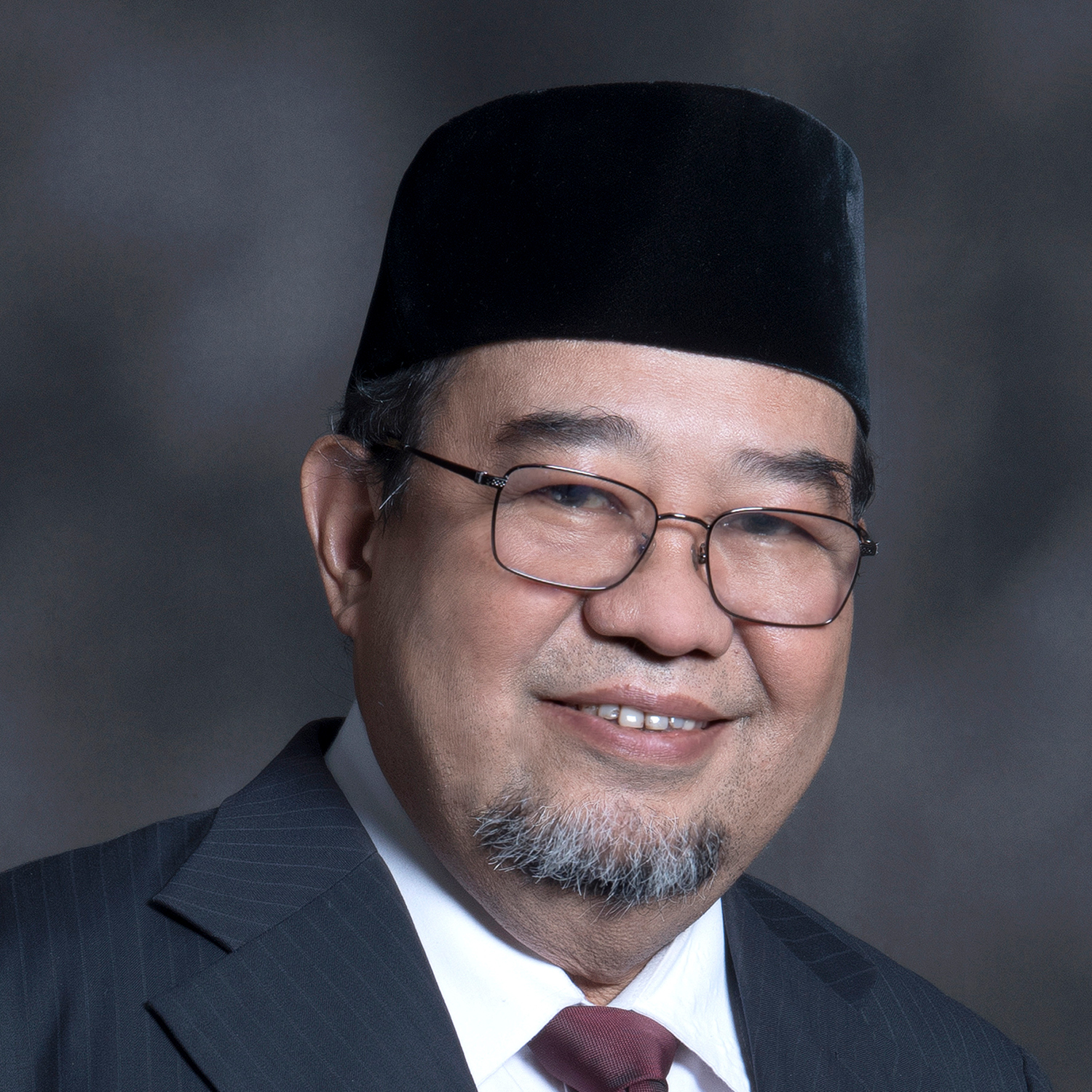 The Audit Board of Indonesia (BPK) is saddened to announce the passing of Professor Harry Azhar Azis, M.A., PhD, CSFA, a sitting Board Member and former Chairman of BPK, on December 18, 2021. BPK celebrates Professor Azis' accomplishments while recognizing the deep loss to his family, friends, and colleagues.
Professor Azis was born on April 25, 1956, in Tanjung Pinang, Riau, Indonesia. After earning a PhD in Economics at Oklahoma State University in the United States, he began leading research teams and lecturing at various universities throughout Indonesia.
Professor Azis was elected to the Indonesian Parliament in 2004, where he helped develop laws related to state financial management. He was a well-known author of essays on auditing and economics, which were widely distributed around the country.
Since his selection as a Board Member and the Chairman of BPK in 2014, Professor Azis made numerous contributions to the international community, especially as Chair of the INTOSAI Working Group on Environmental Audit (WGEA) from 2014 to 2017.
The global accountability community has lost a distinguished leader who fostered an ethical culture and empowered both employees and citizens to improve transparency and governance. He will be remembered most for promoting the accountability and strengthening the performance of public sector auditors.