News in Brief
CGR Implements Mechanism to Promote Accountability, Add Value to Citizens' Lives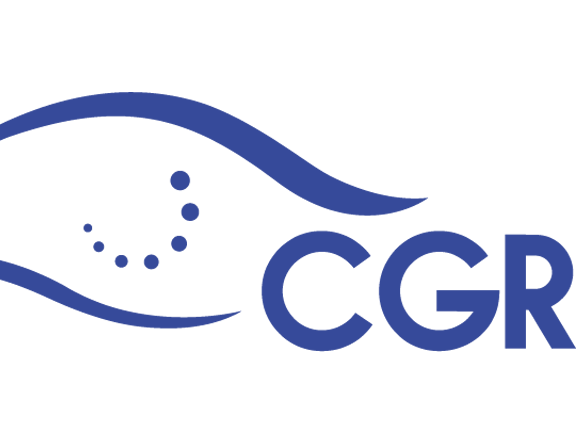 The Comptroller General's Office of the Republic of Costa Rica, the nation's Supreme Audit Institution (SAI), has undertaken actions to strengthen compliance follow-up activities—a task of great relevance aimed at improving processes that contribute to making a difference in citizens' lives (International Standards of Supreme Audit Institutions (ISSAI) 12).
As part of these efforts, SAI Costa Rica created the "Dispositions and Recommendations Compliance Institutional Index" (IDR), designed to systematically measure and present audited organizations' compliance rate based on three factors:
Efficacy: compliance progress percentage;
Efficiency: rate at meeting stipulated deadlines; and
Management: observing regulations and standards associated with the disposition follow-up process.
The first IDR was completed in 2018, which measured compliance achievements for 173 institutions during the period 2016-2017. Results showed an average of 74 points, with more than half obtaining high marks in efficacy, efficiency and management. The numbers demonstrate audited entities' concrete advancement in rectifying deficiencies identified during audits. The results also shed light on institutional behaviors, which can be used to establish future measures aimed at continuity and improvement.
The IDR tool provides important input to establish best practices and activate accountability efforts, control mechanisms, and process enhancing initiatives that generate a great deal of value to the public.