Inside INTOSAI
Austrian Court of Audit, INTOSAI Welcome New Leader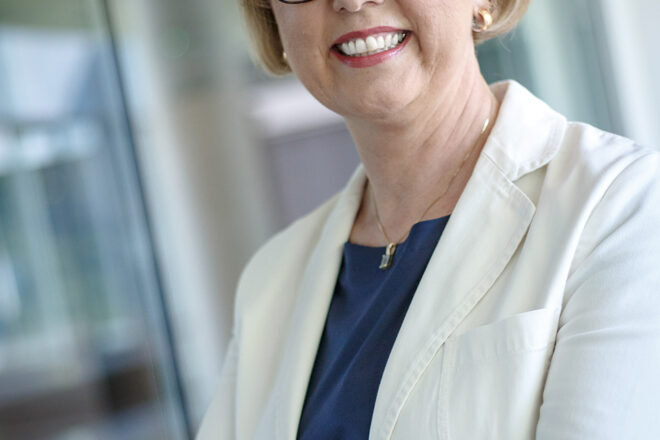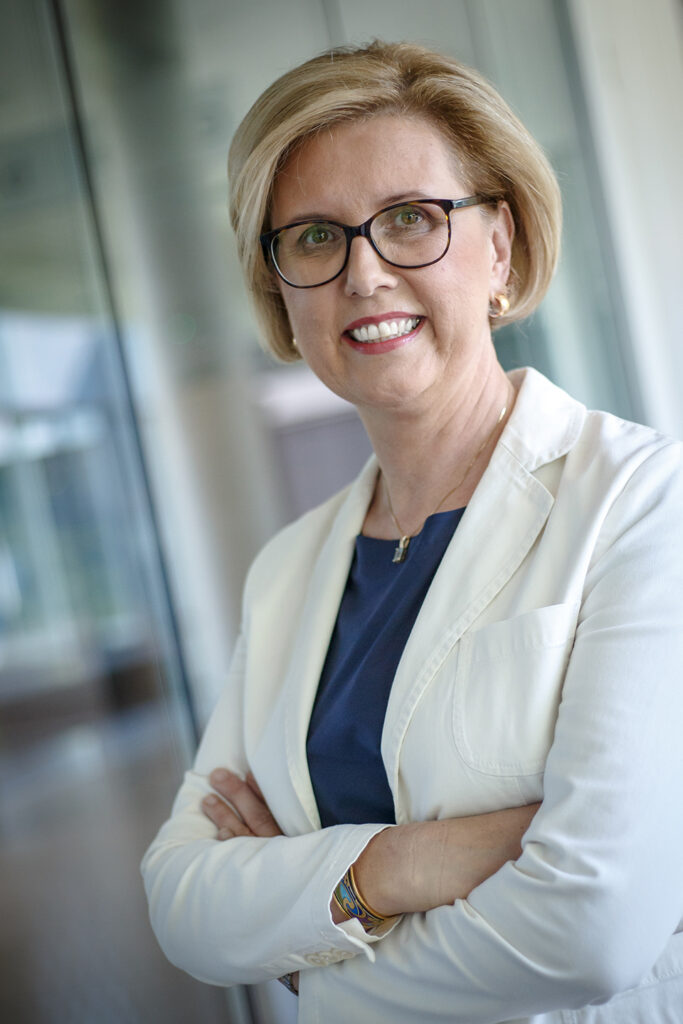 Dr. Margit Kraker assumed office as President of the Austrian Court of Audit (ACA) and Secretary General of INTOSAI on July 1, 2016. She was elected by the Austrian Parliament in June 2016 in accordance with the provisions of the Austrian Federal Constitutional Law for a term of office of 12 years.
Dr. Kraker has long-standing experience in national and international government auditing as the former director of the Court of Audit of the Province of Styria (Austria) and member of the Management Committee of the European Organization of Regional External Public Finance Audit Institutions (EURORAI). She held these functions until assuming office in the ACA.
Margit Kraker also gained extensive experience as a legal expert at the Austrian Parliament and the Provincial Parliament of Styria, as well as supervisory board member in private-sector companies, such as the Styrian Tourism Association and the Styrian Hospital Corporation.