News in Brief
Algerian Court of Accounts Organizes Joint Training, Participates in Regional Events, Implements COVID-19 Procedures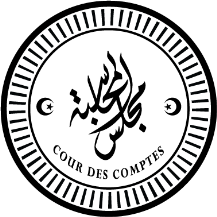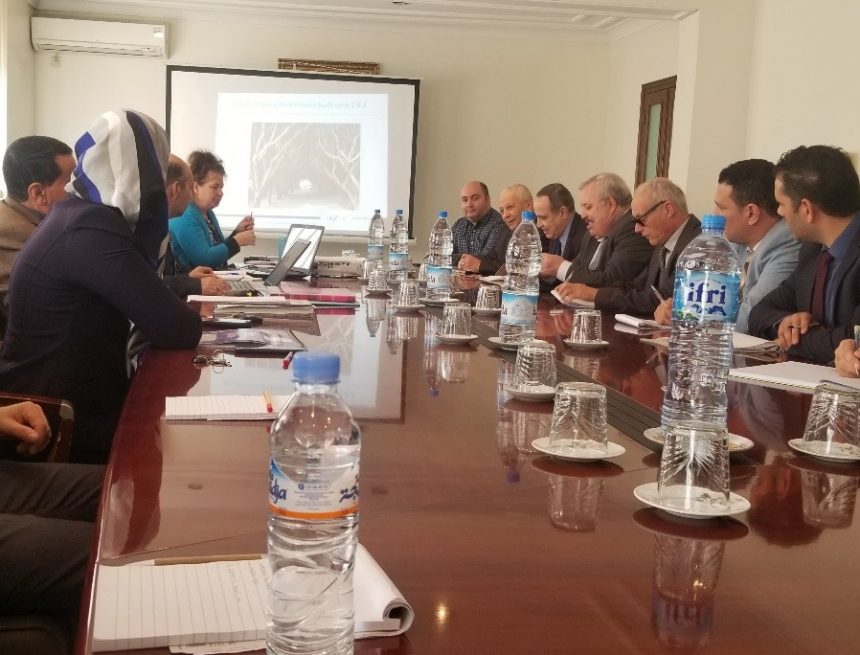 COA Organizes Training with NCA as part of Sharaka Cooperation Program
As part of the "Sharaka" cooperation program with the Netherlands Court of Audit (NCA), the Algerian Court of Accounts (COA) organized two training courses in January, which included COA magistrates and auditors as well as NCA experts. At the end of the training sessions, participants presented recommendations on strengthening performance audit efforts and future prospects for cooperation to the COA President.
The "Performance Auditing" session focused on studying the tools necessary to master performance audit mechanisms, supporting the selected audit theme, "Recovery of Household Waste," and developing an audit plan. The second training course on "Auditing the Sustainable Development Goals (SDGs)," highlighted SDG 3, "Ensure healthy lives and promote well-being for all at all ages." This session, closely related to the COA's evaluation of Algeria's National Perinatal Program, provided insight on important points on designing, implementing and controlling health policies, as well as developing a strategy and methods to collect and analyze information.
COA Participates in ARABOSAI Meeting
A COA delegation, chaired by COA President, Mr. Abdelkader Benmarouf, participated in the 60th Arab Organization of Supreme Audit Institutions (ARABOSAI) Executive Council meeting via videoconference on April 20, 2020. The meeting was held as part of efforts to ensure ARABOSAI member technical support continuity during the COVID-19 Pandemic.
COA Implements Procedures to Adapt to the COVID-19 Pandemic
Technical and Logistical Solutions for Telework
The COA Program and Reports Committee continued 2020 annual report review meetings—aiming for timely report adoption while respecting necessary measures to protect staff. Audit professionals have been authorized to work remotely from home using Information Technology (IT) solutions to communicate and exchange documents. The COA has also provided transportation support to those required to report to the office for service continuity, such as registry, secretariat and IT staff.
Measures to Prevent and Protect Staff
The COA implemented individual and collective prevention measures as recommended by the World Health Organization and the Algerian Ministry of Health, Population and Hospital Reform. The COA has urged social distancing; regularly washing hands and using alcohol-based hand sanitizer after touching objects; thoroughly cleaning workspaces; reducing travel; and using electronic means to communicate.
Relevant administrative departments are regularly cleaning and disinfecting workspaces and offices, and, in accordance with government measures to prevent the disease's spread, the COA placed 50% of staff on exceptional paid leave as of March 22, 2020. All visits have been suspended—stakeholders have been directed to COA online resources, such as the virtual catalogue consultation web app, which includes an electronic messaging service.
Guiding Activities for Counterparts
The COA has formulated recommendations other Supreme Audit Institutions (SAIs) may find helpful in improving audit activities in times of crisis:
The COVID-19 Pandemic represents an opportunity to review working methods and develop digital solutions for more efficient operations, audit activities and documentary products; and
Given the depth of the current health crisis, SAIs, within specified mandates, may find it beneficial to prioritize auditing pandemic-related public programs—focusing on program financing, effectiveness and ability to contribute to SDG implementation efforts.