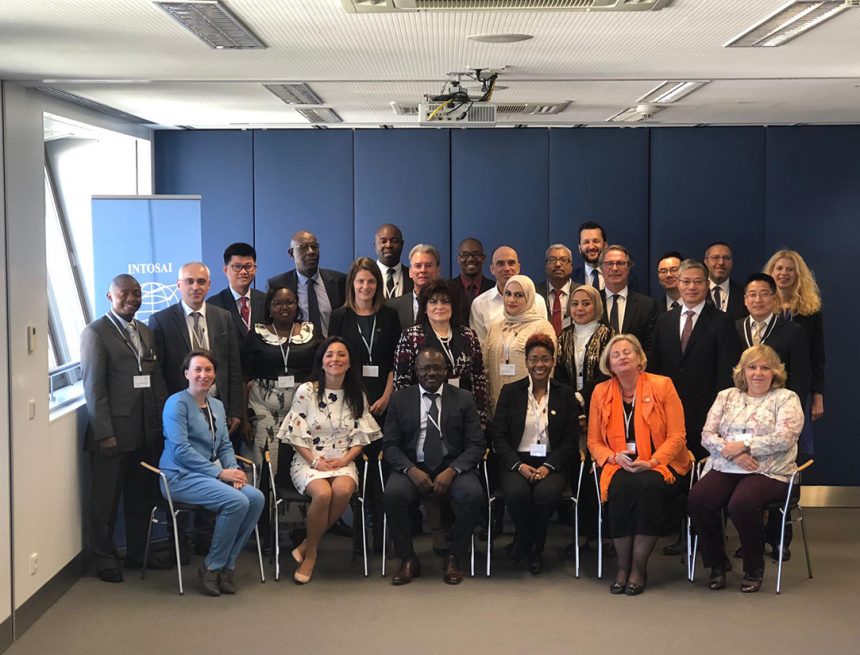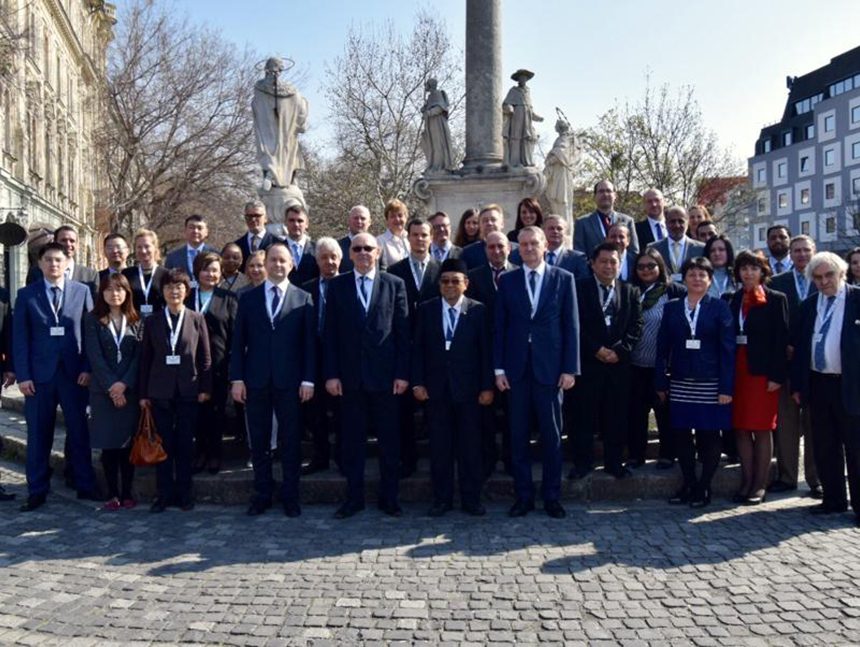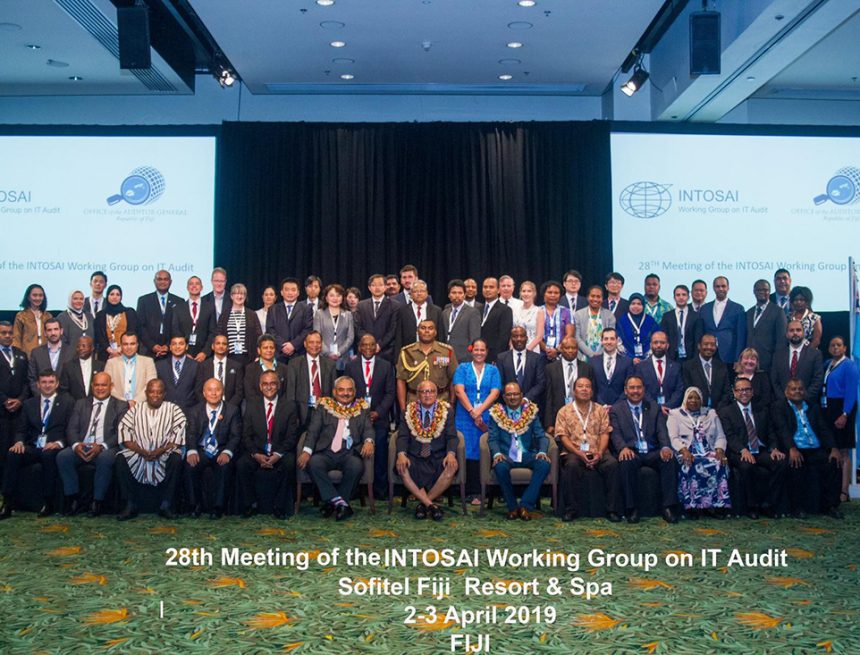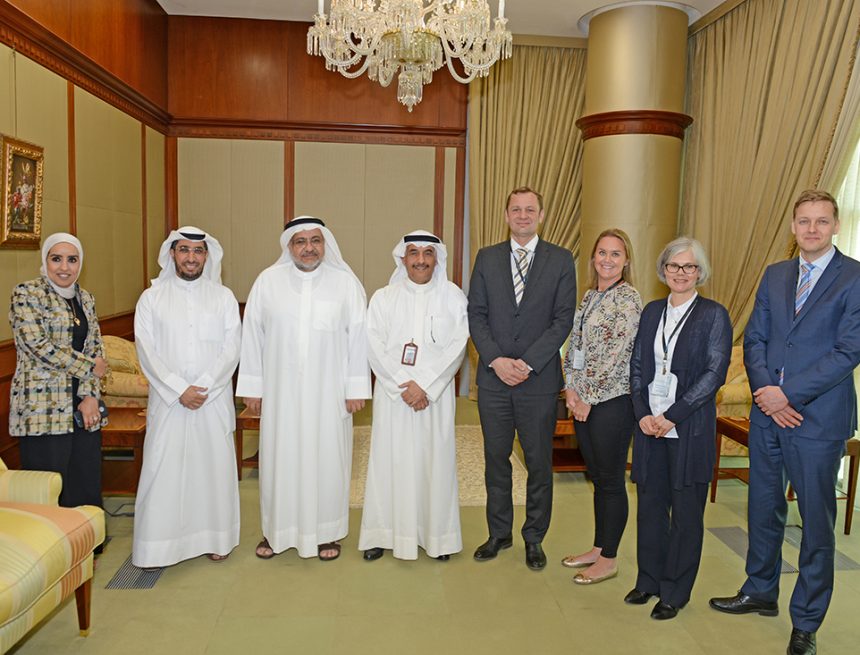 Kuwait SAB Participates in Various INTOSAI Working Groups, Activities
The State Audit Bureau (SAB) of Kuwait participated in various International Organization of Supreme Audit Institution (INTOSAI) working groups and activities in Spring 2019, including:
---
Working Group on Value and Benefits of Supreme Audit Institutions (WGVBS) meeting on April 1-2, 2019, in Vienna. SAB presented on its experience applying one of the International Standards of Supreme Audit Institutions (ISSAI) 12 principles and, as one of the stakeholders, communicated with citizens through the first edition of the Citizens' Report 2018. In addition, SAB chaired the Draft Guidelines on Cooperation between SAIs and Government Branches.
---
Working Group on Key National Indicators meeting held in Slovakia on April 2-4, 2019. SAB's delegation presented a working paper on "The Vision of the State Audit Bureau of Kuwait on the Draft Audit Manual on the Use and Development of INTOSAI's National Performance Indicators."
---
Working Group on Information Technology Audit and Performance Audit seminar in Fiji from April 2-4, 2019. SAB presented a working paper on the "Role of State Audit Bureau of Kuwait in Promoting and Auditing IT Security."
---
The SAB hosted the Deputy Auditor General of the National Audit Office (NAO) of the Republic of Finland and the accompanying delegation on April 15-17, 2019, to work toward activating a cooperation agreement with Finland's NAO. The two Supreme Audit Institutions (SAIs) discussed working methods, performance audits, and sustainable development.
---
Working Group on Big Data meeting in Denmark on April 25-26, 2019.
---
Green Hat: Innovation Exchange Series workshop and contributed to "SAIs and Data Analytics" in Malta on May 5-8, 2019.
---
SAI Young Leaders 2019-2020 program, which aims to produce "changed SAI young leaders contributing to positive change in SAIs." The program includes a number of international workshops, the first of which took place in Cape Town, South Africa, from May 13-24, 2019.
---
Working Group on Public Debt annual meeting held in Baku, Azerbaijan, from May 23-25, 2019.
---
Working Group on Audit of Extractive Industries on meeting, which focused on the "Audit of Extractive Industries," held from May 27-29, 2019, in Manila, Philippines.