News in Brief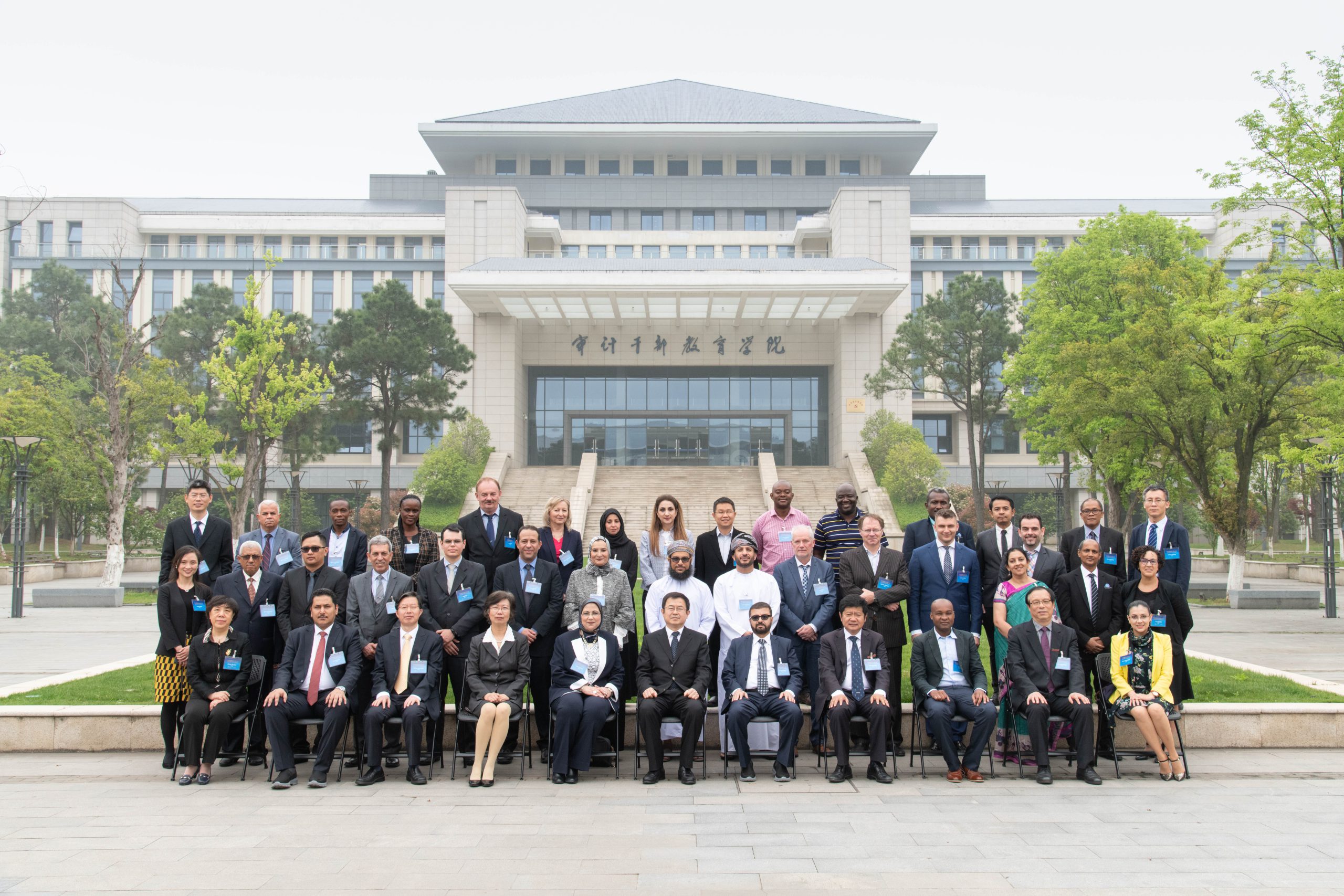 The Accountability State Authority of Egypt (ASA) Contributes to International and Regional Events
ASA led the 13th meeting of the INTOSAI Working Group on the Fight Against Corruption and Money Laundering (WGFACML), hosted by the SAI of China (CNAO) in Nanjing from April 25-27, 2019. The meeting, which drew participants from 18 SAIs, opened with speeches from ASA Vice President Mona Tawheed(on behalf of ASA President Hesham Badawy) and CNAO Deputy Auditor General Hao Shuchen. At the meeting, participants discussed the group's achievements, current and future activities, and SAI experiences and best practices in fighting corruption and money laundering. Egypt has offered to host the 14th WGFACML meeting in 2020.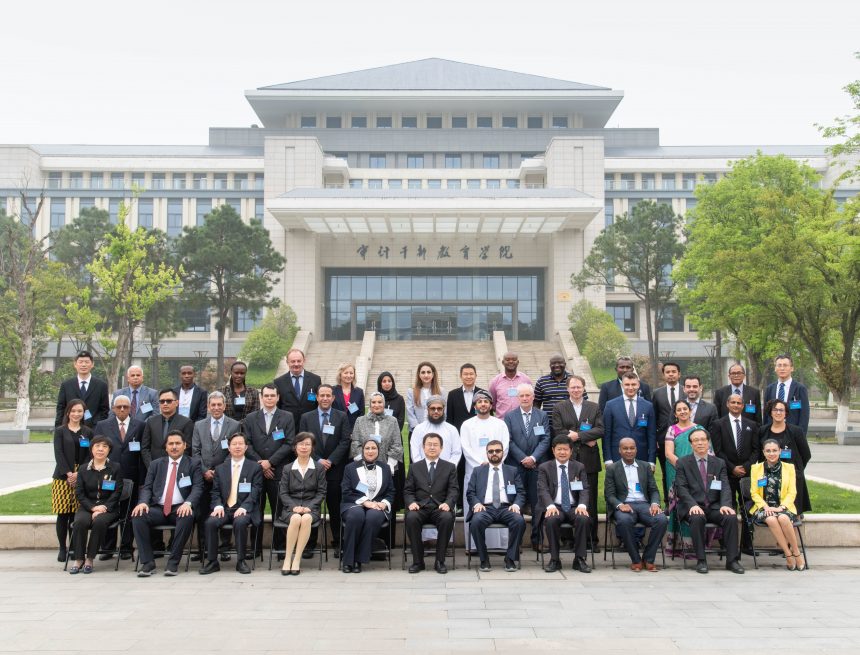 ---
An ASA representative participated as a facilitator in the workshop on "Implementation of the International Standards of Supreme Audit Institutions—ISSAI-30" organized by the INTOSAI Development Initiative (IDI) in cooperation with the Arab Organization for Supreme Audit Institutions (ARABOSAI). The workshop was preceded by a two-day training event for the facilitators. The workshop and training took place from April 12-18, 2019, in Riyadh, Saudi Arabia.
---
As part of the activation of a memorandum of understanding between ASA and the General Auditing Bureau of the Kingdom of Saudi Arabia on the exchange of experiences and organization of workshops and training courses, ASA representatives attended training programs in Saudi Arabia on performance auditing (Riyadh, March 3-7, 2019) and financial management (Jeddah, April 14-18, 2019).
---
As a member of the Council of External Auditors of the African Union, ASA representatives participated in the final audit of the accounts of the African Union (AU) for Fiscal Year (FY) 2018 in Kenya and Ethiopia from April 1-12, 2019. The ASA also participated in the Ad Hoc Committee meeting for audit work in Addis Ababa, Ethiopia, from May 20-23, 2019. ASA President Hesham Badawy attended the Board of External Auditors meeting held on May 24, 2019, in which the final AU FY 2018 audit was adopted.