Inside INTOSAI
INTOSAI Chair to Host 2nd International Scientific and Practical Conference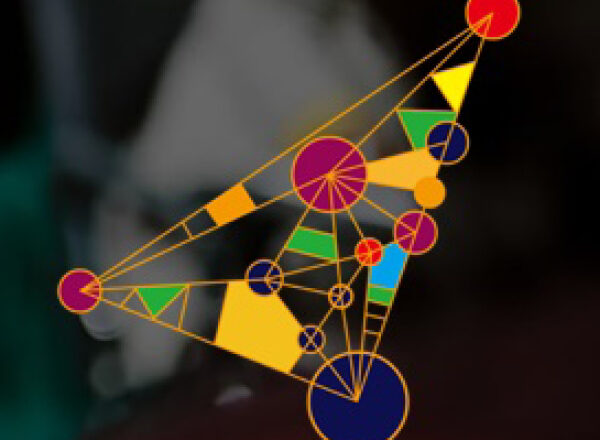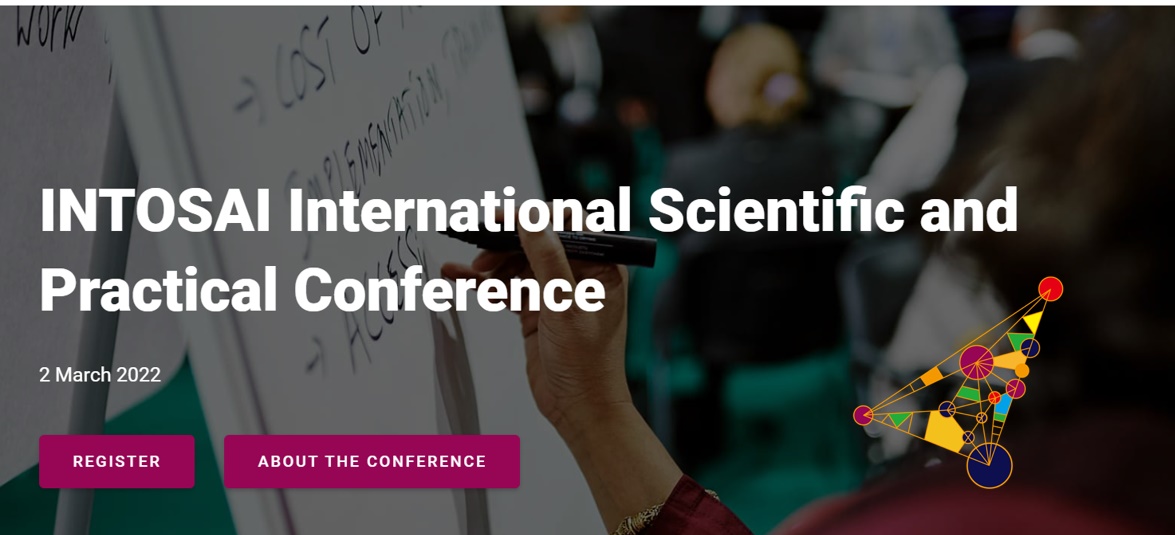 The Second International Scientific and Practical Conference will take place in virtual format on March 2, 2022, under the auspices of the INTOSAI Chair, held by the Accounts Chamber of the Russian Federation. The event, whose theme is "Education in the Modern Context: Nurturing Professionals of the Future," will provide a unique opportunity to exchange expertise and experience through round tables and open discussions.
Other topics will include Fostering Good Governance: Transparency and Ethics of Public Administration; the Role and Perspectives of Digital Platforms in Knowledge Management; and Green Economy and Environmental, Social, and (Corporate) Governance (ESG) as its Key Dimension.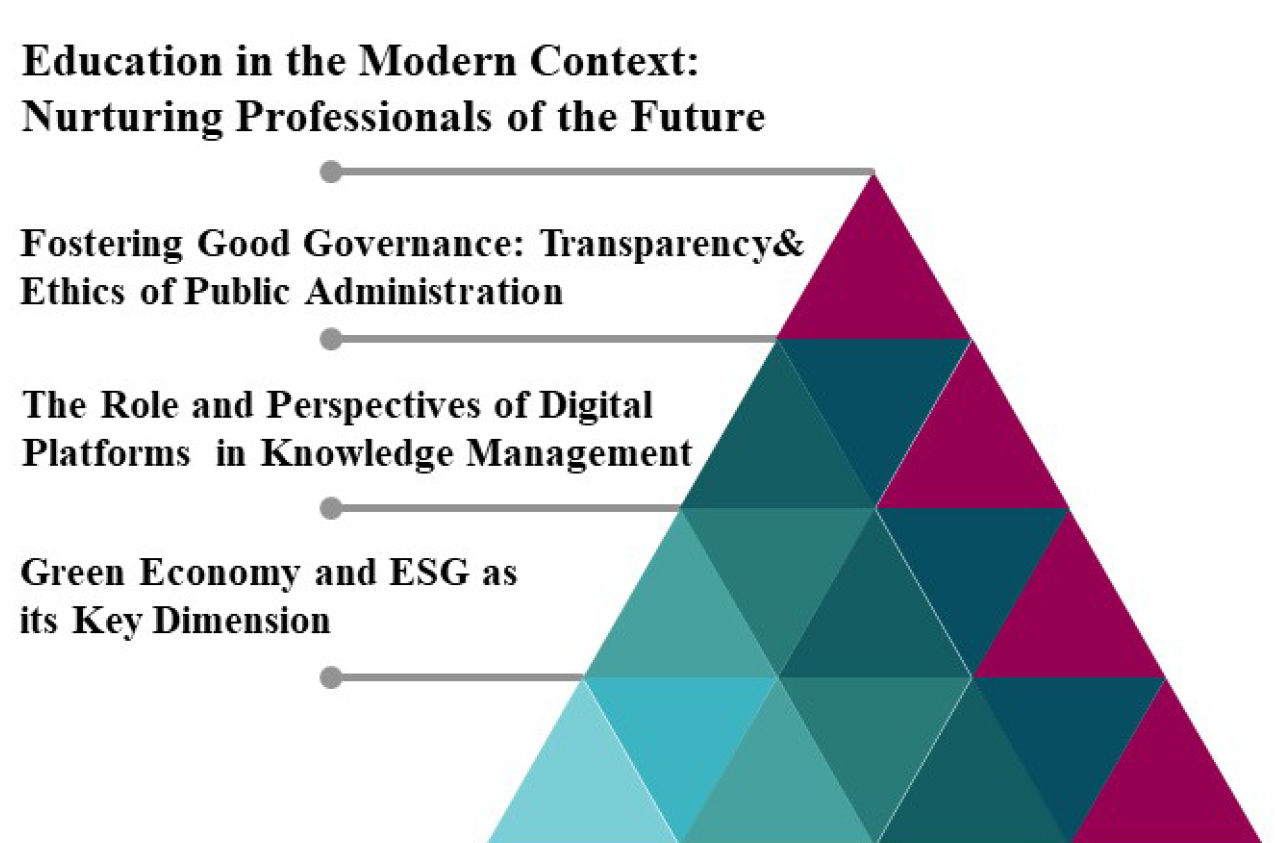 In April 2021, the INTOSAI Chair organized the First Online International Scientific and Practical Conference. The two-day event attracted more than 700 members of 102 Supreme Audit Institutions (SAIs), together with representatives of the United Nations; Organization for Economic Cooperation and Development (OECD); World Bank; United Nations Educational, Scientific and Cultural Organization (UNESCO); Google; Sberbank; civil society organizations; and universities. Participants discussed best practices and specific areas of audit, the role of SAIs and civil society in improving global governance, and new approaches to professional capacity development that make use of digital technologies.
The Plenary Session of the upcoming conference will be held in Arabic, English, French, German, Portuguese, Russian, and Spanish, and the round tables will be in English and Russian.
All members of the international accountability community are welcome to join. Registration and additional information can be found here.