News in Brief
Algerian Court of Accounts Contributes to Regional and International Events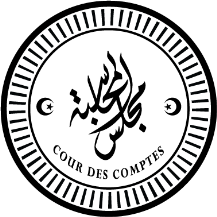 COA Chairs Meeting of the African Union's Board of External Auditors
On March 17, 2021, Mr. Abdelkader Benmarouf, President of the Algerian Court of Accounts (COA), chaired a meeting of the African Union Board of External Auditors held by videoconference. During the meeting, audit reports were presented to the Audit Sub-Committee of the Permanent Representatives Committee of the African Union (PRC).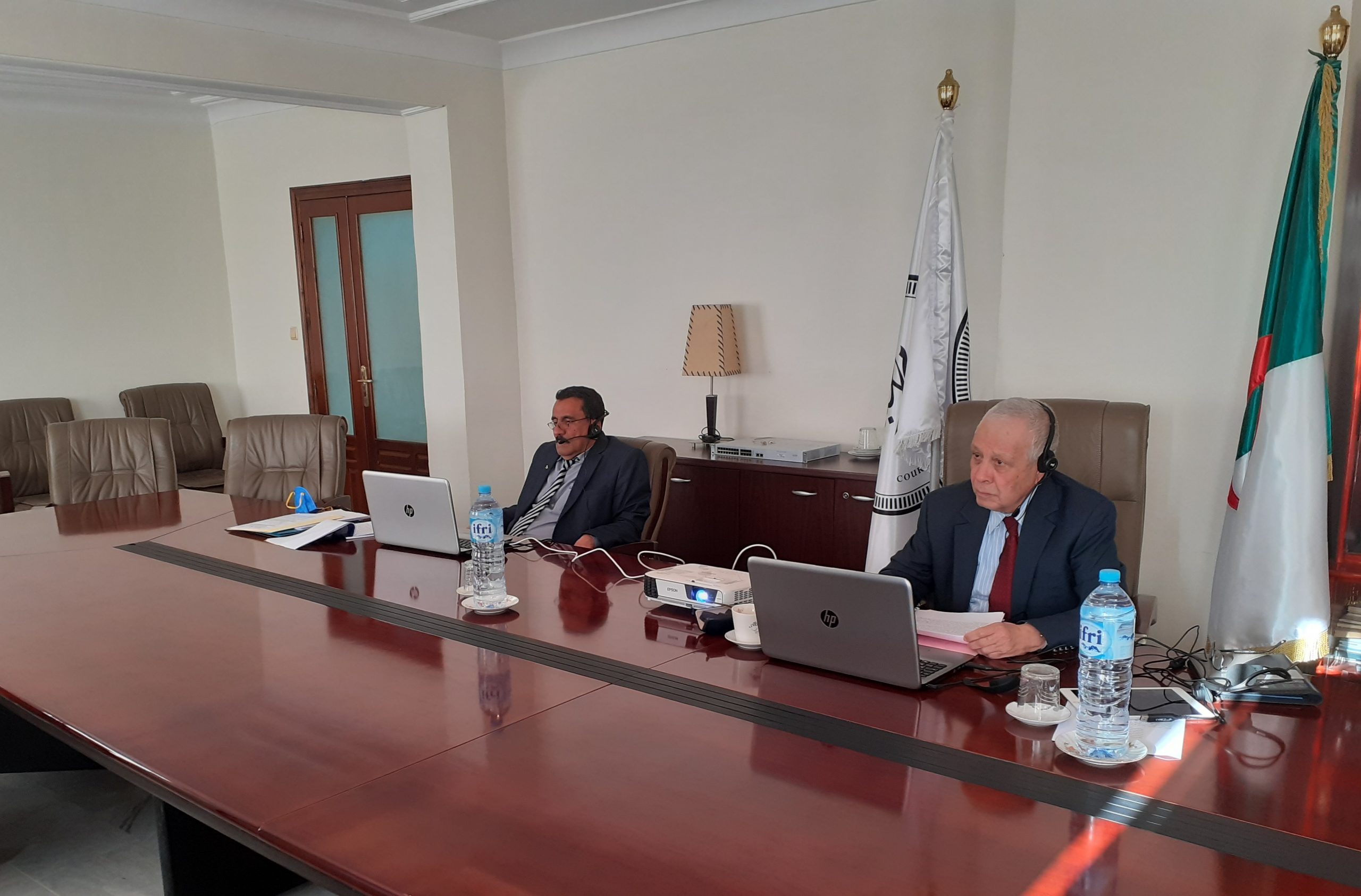 COA Participates in Sharaka Program
Within the framework of Sharaka Program—a five-year cooperative endeavor implemented by the Netherlands Court of Audit (NCA) and several Arab Supreme Audit Institutions—COA participated in webinars in April and May 2021 on remote audit and quantitative analysis techniques.
COA Contributes to Regional and International Events
From March to June 2021, COA:
Participated in the 1st INTOSAI International Scientific and Practical Conference.
Participated in the 13th Meeting of the Arab Organization of Supreme Audit Institutions (ARABOSAI) Strategic Plan Committee. This meeting was dedicated to evaluating the results of the implementation of the 2020 ARABOSAI Structure Plans and studying the 2021 Operational Plans.
Participated in the second meeting of the task force in charge of developing the 2023-2028 ARABOSAI Strategic Plan. At the meeting, the task force discussed and approved an initial draft of the methodology for developing the plan.
Continued its participation in webinars on "Cooperative Audit of Resilient and Robust National Public Health Systems Linked to United Nations Sustainable Development Goal (SDG) 3," held by the INTOSAI Development Initiative (IDI), the INTOSAI Knowledge Sharing Commission (KSC), and ARABOSAI.
Contributed to a training on "Indicators and Auditing Standards of the SDGs from an Environmental Point of View," held by SAI Egypt in collaboration with ARABOSAI.
Participated in a training on "The Application of Compliance Auditing Standards in the Field of Public Procurement Auditing," held by SAI Oman in collaboration with ARABOSAI.
Joined the Arab Forum for Sustainable Development, under the theme "Accelerating Action Towards the 2030 Agenda: Post COVID-19," held by the United Nations Economic and Social Commission for Western Asia (ESCWA), in collaboration with the Arab League of States.
Participated in a panel discussion on "Advancing Women's Leadership in Public Financial Management," held by the International Budget Partnership (IBP), in collaboration with IDI and UN Women.
Contributed to a training on good governance held by the National Body for Prevention and Fight against Corruption (ONPLC), in collaboration with the United Nations Development Program (UNDP).
Participated in the International Program for Development Evaluation Training "TAQYEEM," held by the Canadian National School of Public Administration (ENAP), in collaboration with the World Bank's Independent Evaluation Group (IEG), the Global Evaluation Initiative (GEI), and the Islamic Development Bank (IsDB).
Participated in an ARABOSAI workshop on "Evaluation and Recovery of Revenues in the Extractive Industries."
Participated in meetings on "Transparency, Accountability, and Inclusiveness of Use of Emergency Funding for COVID-19," jointly held by IDI and ARABOSAI.