ELMER B. STAATS AWARD
The Elmer B. Staats Award is meant to encourage excellence in writing articles for the INTOSAI Journal. The award also commemorates important contributions Dr. Elmer B. Staats, former Comptroller General of the United States and former chairman of the Journal's Board of Editors, made to the Journal.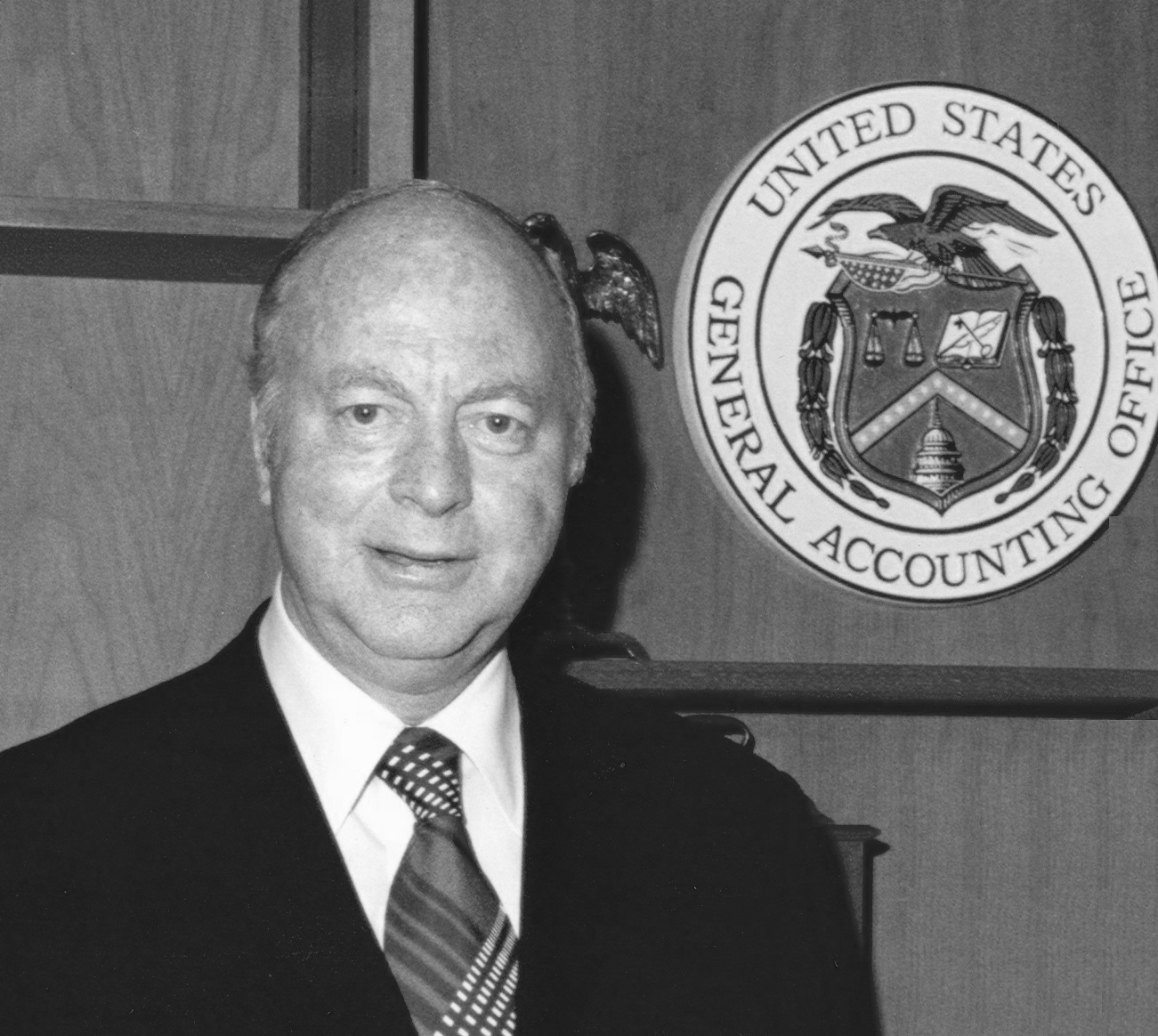 ABOUT
WINNERS
JUDGING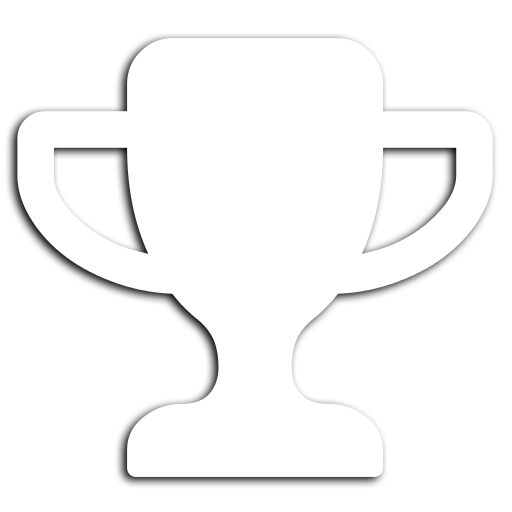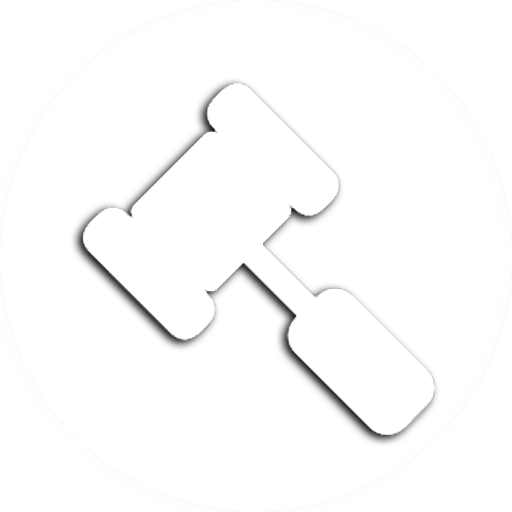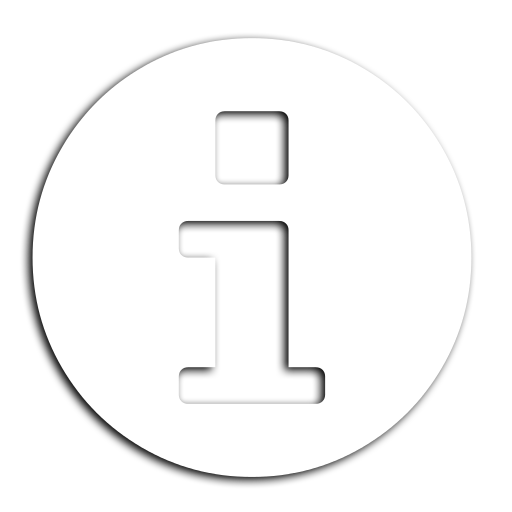 The 2019 award went to three esteemed authors: Betty Carrion Ruiz (SAI Ecuador), Michelle R. Wong (SAI USA) and Willemien Roenhorst (SAI Netherlands): Ruiz for her article, "Capitalizing on Standards and Knowledge Sharing to Audit Disaster Recovery Efforts;" Wong and Roenhorst co-authored "Supreme Audit Institutions and Climate Change Adaptation."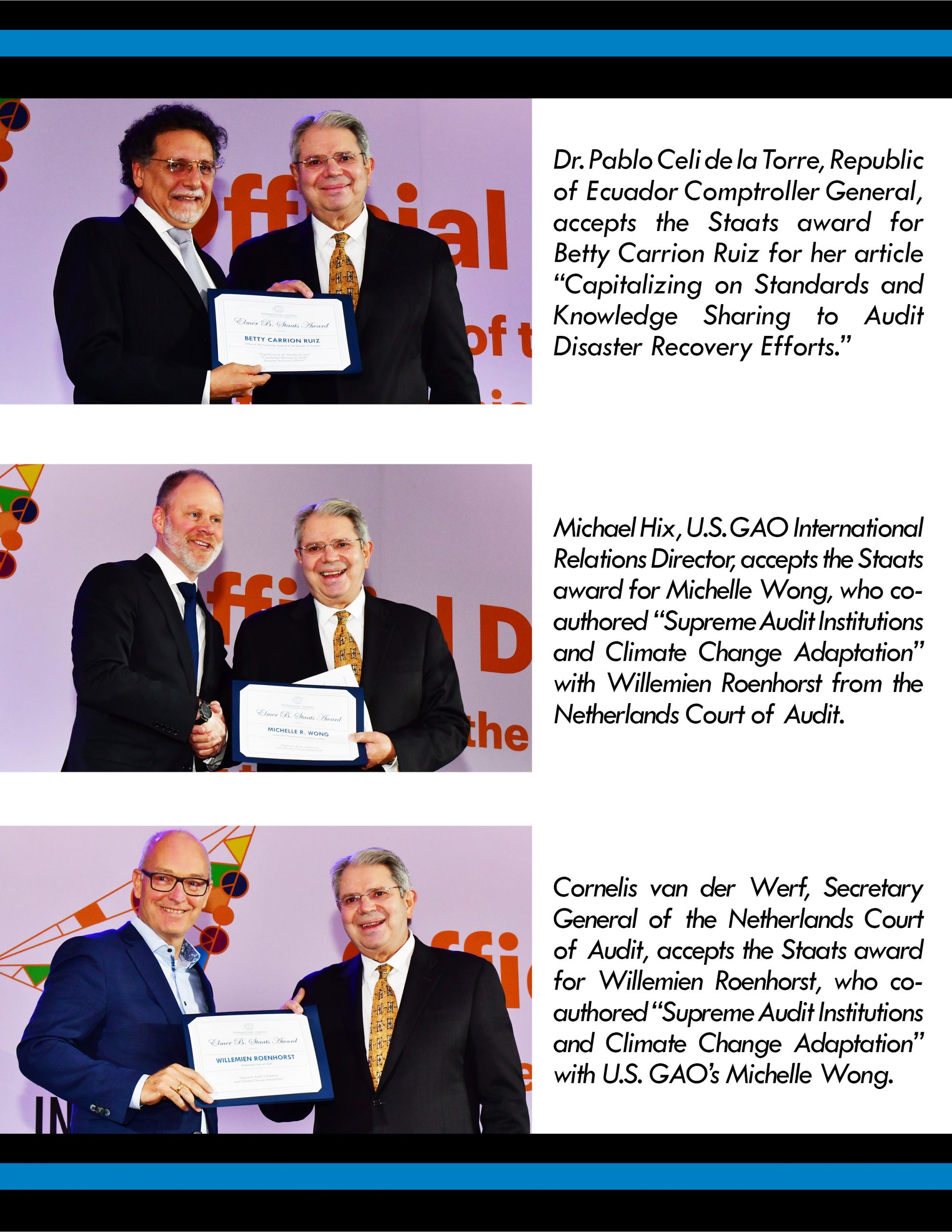 2016—Nepal
2019—Tie Between Ecuador & U.S. and Netherlands
2013—China
2010—Netherlands
2007—Canada
2004—Tunisia
2001—Iceland
1998—Nepal
1995—Germany
1992—Tie Between Pakistan and United Kingdom
1989—Canada
1986—Philippines
1983—Israel
PAST WINNERS
ABOUT
WINNERS
JUDGING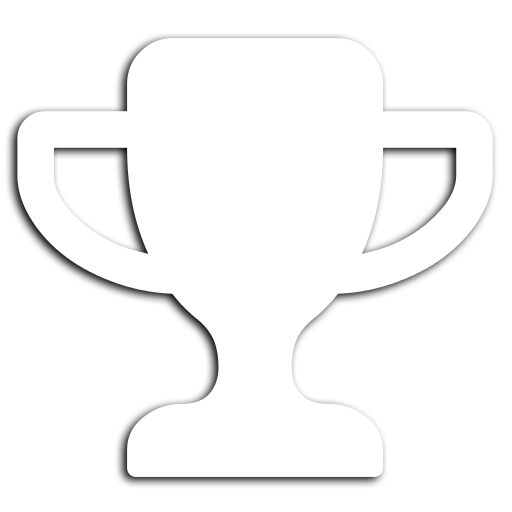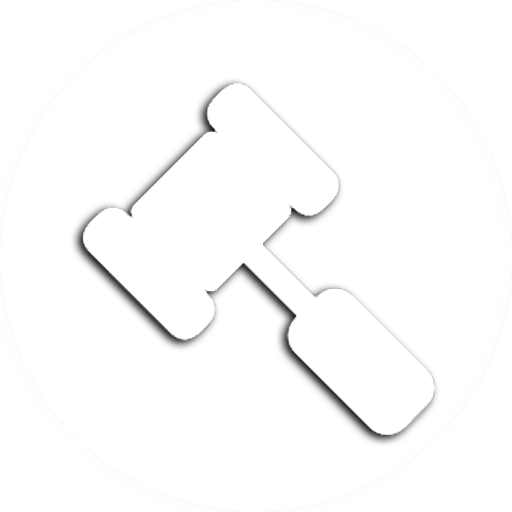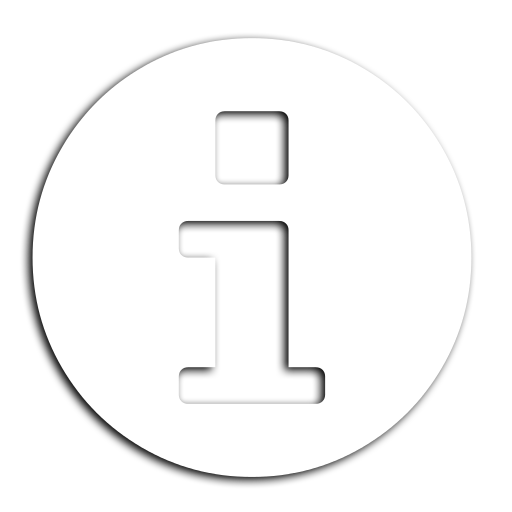 Board of Editors: SAIs of Austria, Canada, Tunisia, United States of America and Venezuela. Associate Editors: General Secretariats of AFROSAI, ARABOSAI, ASOSAI, CAROSAI, EUROSAI, OLACEFS and PASAI. The results of the final assessment, according to the five stated criteria, are tabulated by the Journal's editor. The identity of the winner is sealed until the award ceremony at INCOSAI.
Members of the Board of Editors and Associate Editors of the Journal judge the articles. Judges examine eligible articles, select those they consider most worthy and rank them according to the following five criteria: originality and contribution to knowledge; evidence of research; imaginative treatment; literary merit; and subject matter.
The Terms of Reference for the Staats Award were established by the International Organization of Supreme Audit Institutions (INTOSAI) Governing Board in 1982, and amended in 1994 and 2012. These terms of reference are to be reviewed and confirmed every six years to ensure they remain relevant and effective.The next re-approval is scheduled to take place in 2018.
At each International Congress of Supreme Audit Organizations (INCOSAI), the Journal presents the Staats Award to the author of the best article published by the Journal over the previous three years. If the author is unable to attend, the head of the delegation from the winning author's country accepts the award and is then expected to make an appropriate presentation upon returning home.
JUDGING PROCESS
ABOUT
WINNERS
JUDGING