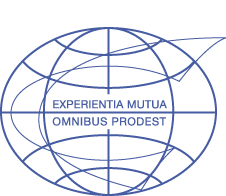 The International Organization of Supreme Audit Institutions (INTOSAI) is an autonomous, independent, non-political umbrella organization for the external government audit community that bears special consultative status with the Economic and Social Council (ECOSOC) of the United Nations.
Access the INTOSAI General Secretariat website. Learn more about the organization, its mission, focus areas, and members. Important and historical documentation is also available here.

The INTOSAI News Centre provides news of importance to all member-SAIs. Access late-breaking information on overarching topics, including INTOSAI guidance and Working Group updates.

Access the list of INTOSAI events [virtual and in-person] currently scheduled to take place this calendar year.

INTOSAI recognizes seven official, autonomous regional organizations that were established to promote professional and technical cooperation among INTOSAI members on a regional basis. Access regional news appearing in the Journal here.